1. Helps to create an effective communication channel with your dog
Communication has always been an important aspect to develop oneself. This is also true for dogs. But the problem here is the communication gap that exists because there isn't any proper channel or medium to communicate. Ever wondered how amazing life would have been if your dog could speak to you in your language and simultaneously understand every word that you say.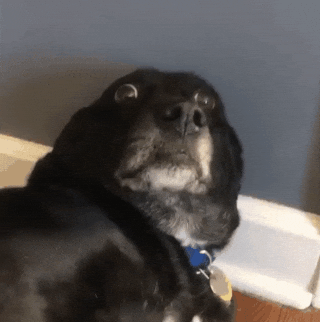 However, this is not the case. But does this really mean that we can never communicate with our dog? Yes, We Can! By using a dog training collar. A training collar helps create a bridge between you and your dog allowing better communication.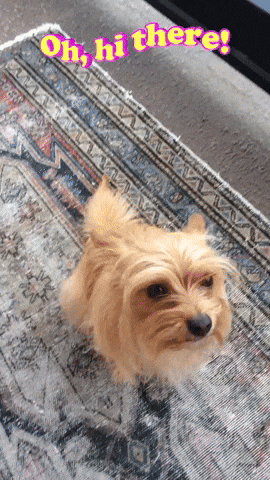 2. Provides instant feedback to your dog
A training collar creates a platform to give feedback to your dog with respect to their behavior. The collar can interrupt a naughty or mischievous behavior when happening, even if your dog is distant from you. This indicates to your dog that whatever they are doing is wrong and need to stop or change.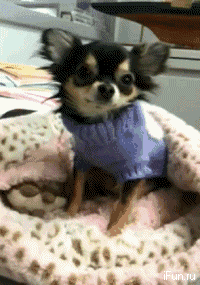 3. Provides instant off-leash freedom to your dog
Who doesn't love freedom? Even pets are no different!
But this freedom can often be conditional for your dog when dealing with undesirable behaviors. Letting your dog go off the leash is not a dream only for you but your beloved dog too. And, a training collar can actually help you live that dream easily. Yes, a good training collar is an effective, safe and easiest way to transform your dog's behavior and assure a much wanted off-leash freedom.
With a training collar, give your dog the freedom they deserve.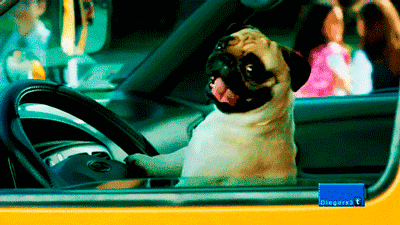 Nope! Not this type of freedom but the freedom to have fun with you when you go hiking or other camping adventures.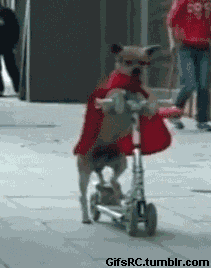 Ummm... still acceptable!!!
4. Reduces your stress and frustration
Training your dog can often be a stressful task and sometimes frustrating too!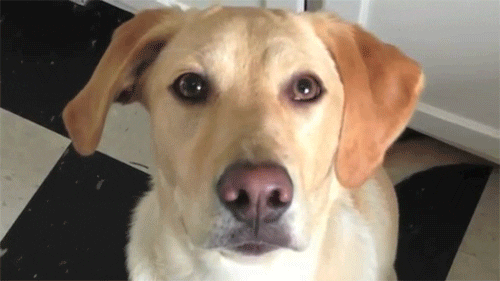 But with a good training collar, the learning curve of your dog will dramatically improve and the results will be visible after the first couple of sessions. Your dog's change in behavior will surely release your stress and frustration.
5. Increases your dog's success rate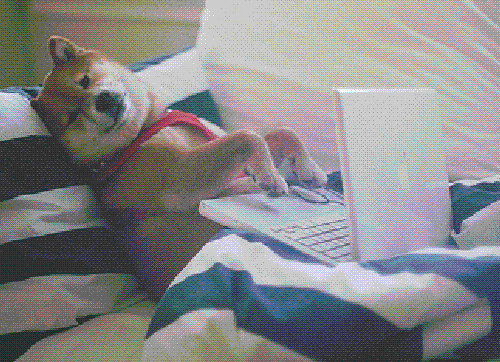 Remember, you are the only family your dog will ever have. Pleasing you will be their only goal and when your dog will be to successfully understand and obey your commands, they'd want to please you further and learn more. With training collar, you'll be able to teach your dog more advanced tricks and lessons.

Above are just 5 of the benefits of training collar. However, after using a training collar, you will be able to identify more such advantages.
Note- Source for all the gifs- giphy.com